Earth Month 2016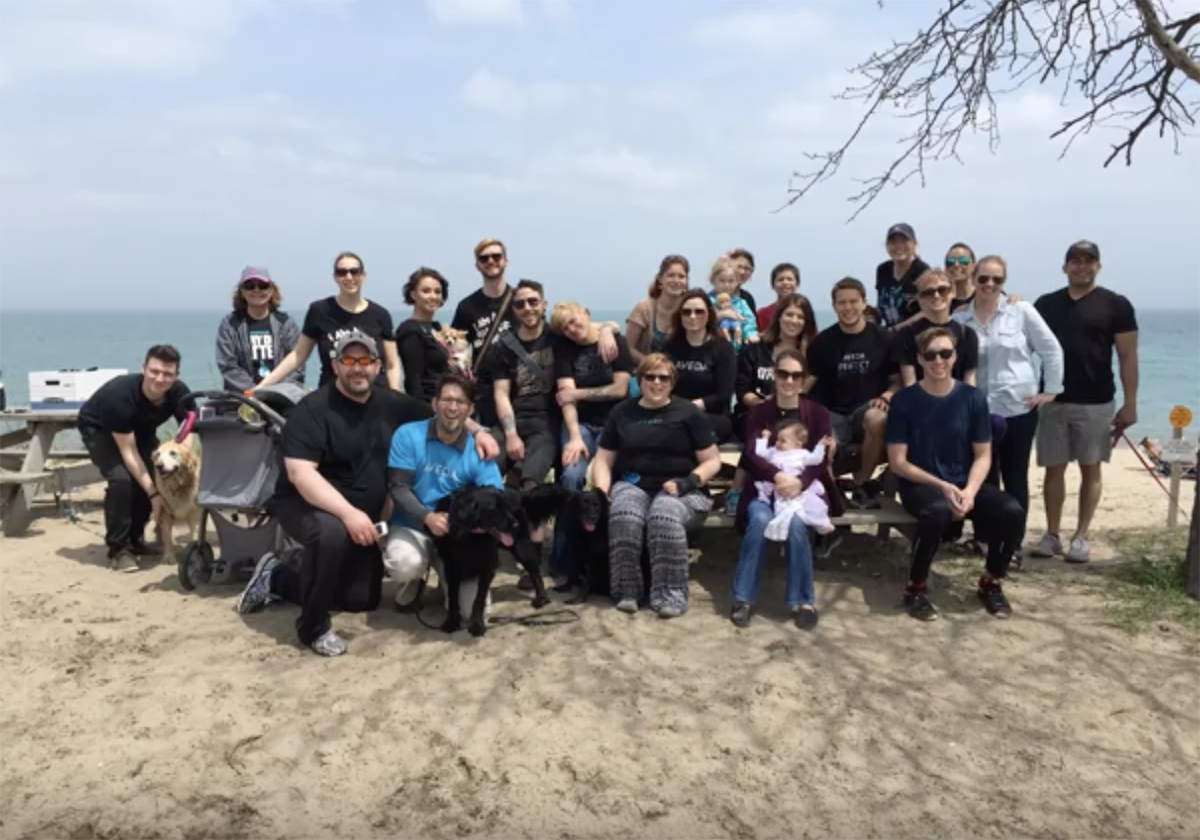 When you consider all that we receive from the planet we live on, every month should be Earth month. And if we cared for our planet as much as we did during April, then April would be a time to celebrate our efforts to Earth and to educate Earth's inhabitants of how to join in on these globally beneficial practices. It would be nice if this was the way the world was, but right now, it's just the way Aveda is.
As an Aveda advocate and Earth lover, Gordon Salon thinks about our environment every day. Earth month is our way of showing the community how much we care for our planet.From bake sales to fashion shows, we've got Earth month covered.
First up for the month of April is our commitment to the Alliance for the Great Lakes. Every year, Gordon Salon fundraises for this organization during Earth Month, which is a local organization that works to ensure the health of the five great lakes and their clean water supply for generations to come. Specific programs that our donations will support include, combating invasive species, water conservation, coastal conservation, Adopt-a-Beach, and educational programs. Knowing that this organization is local and works to improve our neighborhoods and environments means that each and every donations directly affects us. For more information, please visit their site. All proceeds from Gordon Salon's efforts during the month of April will go to the Alliance and benefitting all their valuable programs.
The most talked about event of the month, and best way to donate while enjoying drink specials, live music and performances and a recycled materials inspired fashion show involving your very own stylists is the Trashion Show and Earth Month Celebration. On Saturday April 16th, Gordon Salon staff and members of Vaudezilla, Chicago's #1 rated burlesque show will present a runway full of environmentally conscious and eco-inspired pieces. Join out our Facebook event for all the details.
Throughout the month of April, there are tons of smaller ways to get involved and donate too. Scroll to the bottom of our site to sign up for our weekly newsletter that will keep you up-to-date on all things Gordon, Aveda and Earth Month!