NYFW Beauty Recap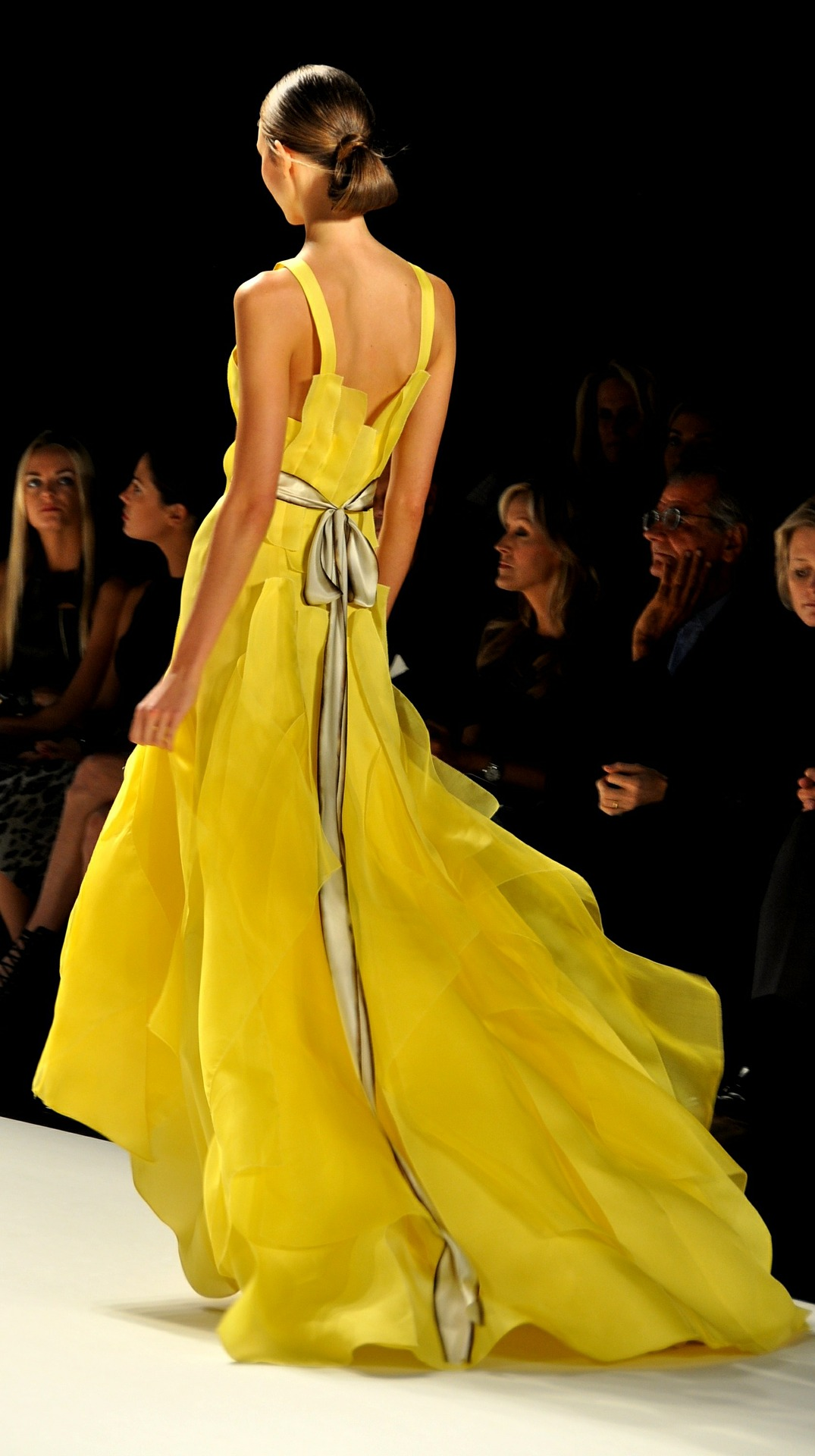 My favorite posts to write are the ones following a week of extreme fashion and beauty in New York City. The shows in Manhattan over the past week debuted the hard work and creativity designers put into their spring 2016 collections. Runway looks ranged from dreamy silhouettes to 70s inspired color palettes. Although no two designer's shows were the same, we noticed a lot of trends in the makeup and hair department.
Soft Lips: While the past few seasons have been seeing an influx of dark, moody lip colors such as plum, blood red and even black, this year's shows gave hope for a lighter spring, which is something we love. Nudes and light pinks have been starting to trend throughout the summer, so seeing those colors on models from Marc Jacobs, Proenza Schouler, Rodarte, Vera Wang, Derek Lam and Carolina Herrera makes us hopeful for an ethereal spring season.
Polished Hairstyles: You can use the word chic to describe almost every leading look at the past week's shows, but there were a few hairstyles that were especially chic in a very polished yet humble way. The lustrous waves at Carolina Herrera gave way to flirty frocks and an air of innocence from another decade. Altuzarra's models displayed half-up half-down hairstyles very reminiscent of the younger days. Loose strands wisped down the runway and center parts created the base for twisted half ponytails in back.
Untouched Hair: Untouched hair may look effortless, but there is definitely a good amount effort that goes into making this look work. First of all, it doesn't work for everyone. Second, it starts with the cut. Third, you must put correct product in your hair prior to it air drying. With all of that said, reference the looks from Timo Weiland, Orley, Sea, Alexander Wang and Derek Lam for natural (ish) hair. Definitely expect some unintentional flyaways, piecey strands and random tousling.